Skylab Interactive is a game studio that specializes in creating high-quality multiplayer titles for players of all ages. Our mission is to develop games that bring people together, promote healthy competition, and support community building.
About us
We are small a team of game industry veterans determined to bring fun little live service games to all audiences. We are passionate about creating unique and engaging gaming experiences that keep players coming back for more.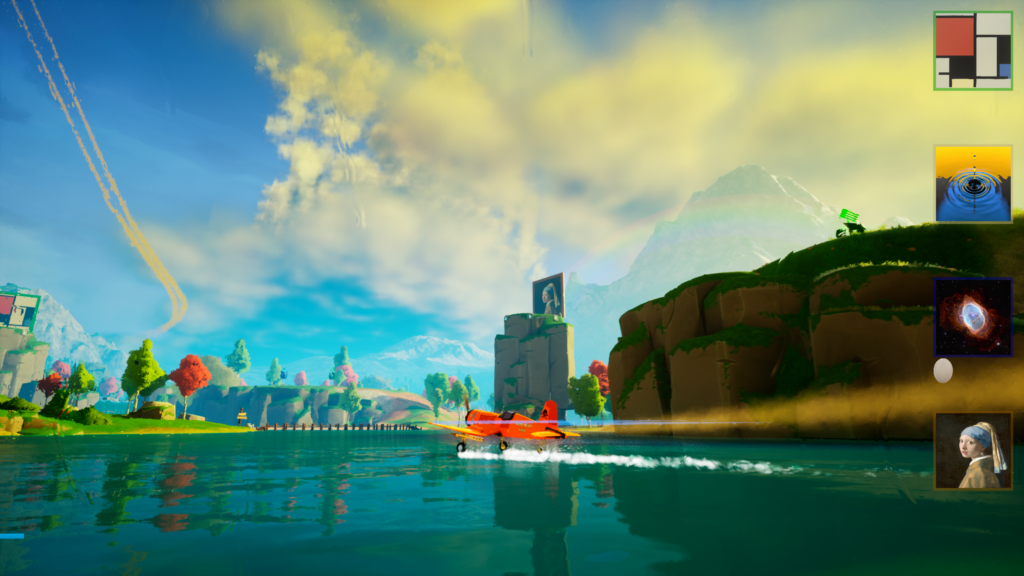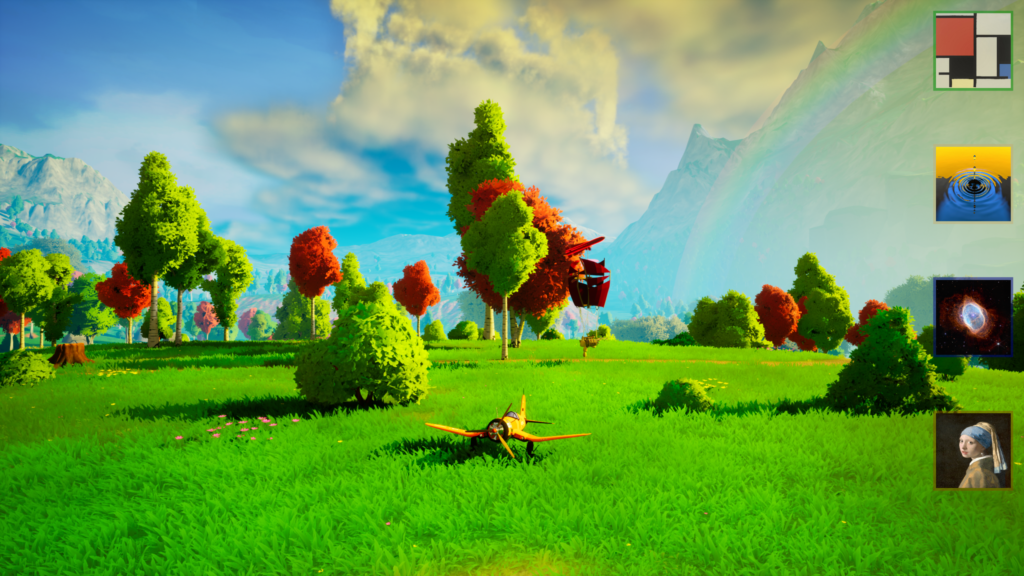 Our games
We are currently working on our debut title "Couch Planes", a four player free for all aircraft game with 1-4 local players split-screen, AI and online support for PC and consoles. Stay tuned for more info.
Gallery
Get in touch
We welcome new business opportunities and are always interested in exploring potential partnerships. We are also actively seeking talented individuals to join our team and are open to press coverage. If you would like to get in touch with us, please use the contact form on our website. We look forward to hearing from you!